Where holistic well-being fuels performance.
The JOURNEY platform delivers personalized, real-time, behavior prompts for individuals and organizations to drive productivity, engagement, and retention at scale.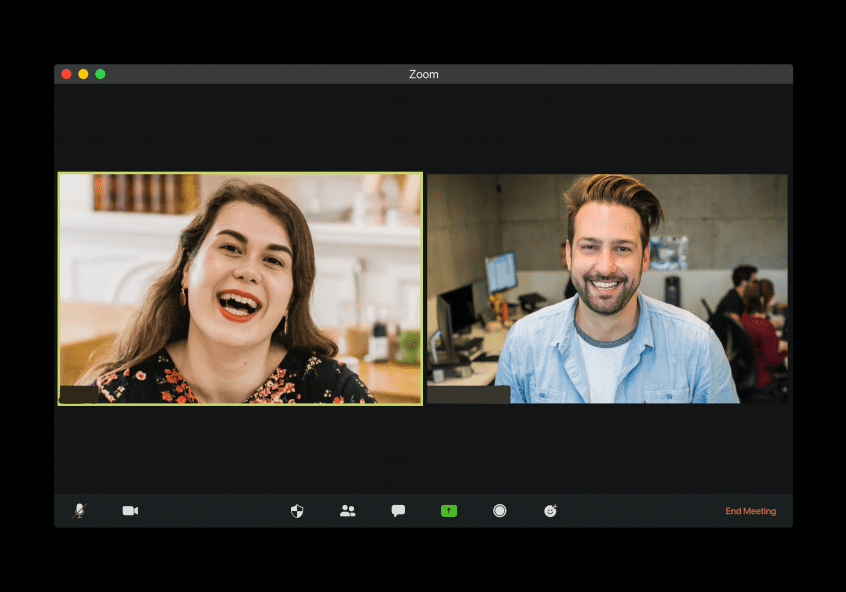 A Holistic Approach to Leadership Development
JOURNEY measures the mindsets and behaviors that research shows to be key drivers of performance outcomes and strong company culture, such as productivity, engagement, individual performance, collaborative flow, resilience (and many more!). 
How JOURNEY Helps Organizations 
Unlock Individual Potential
Help your people identify, understand, communicate and own their strengths.
Career Growth
Recommend the most valuable path for each person — meaning your people's energy go further than ever before.
Optimize Investment
Help your people bring their learned skills and behaviors back to their teams, fostering a culture of collaboration and growth.
Custom Reporting
Delivers non-attributable analytics and learning aligned with your business goals.
Your organizational benefits of investing in your workforce are clear.
90% ⇑ Goal Attainment
In Goal Attainment
From the individual, team, and organizational levels.
Your people are the only sustainable competitive advantage. 
70% ⇑ Aligned Growth Plan
Organization unlocked new growth paths with JOURNEY
What Makes JOURNEY's Model Different?
Contextually aware actionable insights delivered to you when you want, where you want, and how you want.
Intelligent calendar
guidance
Drive towards successful outcomes with real-time, contextually aware guidance that are proven to be effective in your situation.
Employee and Organization Alignment
Using advanced recommending technology deliver in-the-moment insights based on each Traveler's professional development goals, personal thriving needs, strengths and natural traits. 
Technology That Turns Every Employee Into Your Best Employee
JOURNEY optimizes for peak performance, including core mindsets, managing stress & personal well-being. Behaviors such as rest and emotional regulation are just as important as effective communication and time management in order to be an effective leader.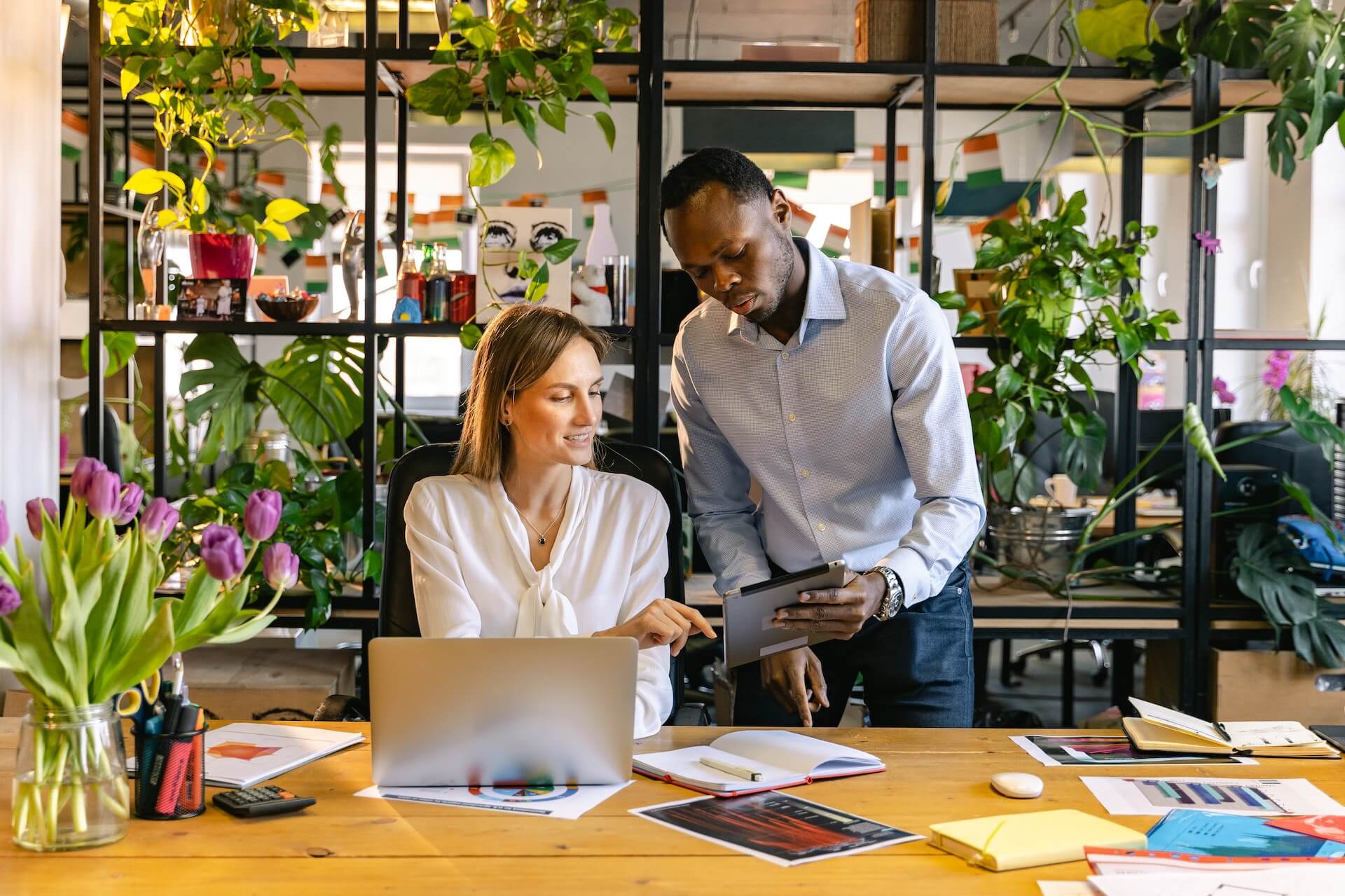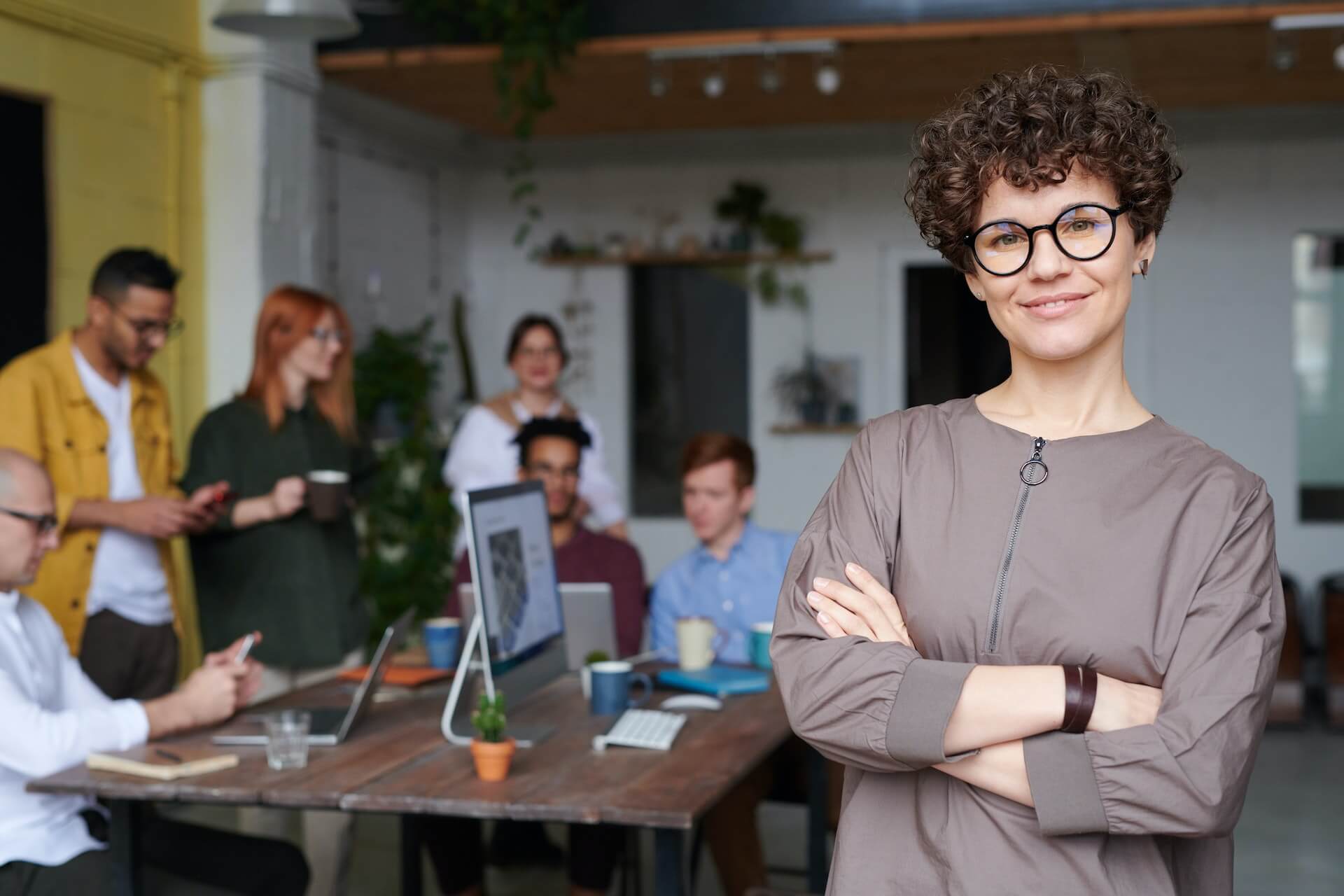 Measurable Goals that Impact your Organization
While your people get actionable insights to help them move toward their goals, you get the data you need to monitor and act on the behaviors, mindsets, and outcomes that matter most to your organization.
Powering Strategic Leadership Teams
"Journey supports each of us to focus on being our best at work and at home. It has helped me manage my energy levels and has taken away the burden of scheduling next sessions, sending clients reminders, and offers a 24/7 well-informed coach in my client's pocket without me needing to move a finger."
Dr. Greg Finch  —  Executive Coach of LEADZ US
11,670+
Insights have been sent to Leaders who use Journey to align commitment with action.
JOURNEY
Augment Leadership Development
Your success depends on your employees' success.
Bring transformational experiences to your people and measurable growth to your organization.
Start Your Journey
intake Process
Step 1
Take an Assessment
Discover something new about your employees. JOURNEY Benchmark Assessment produces personal and professional reminders and self-insights that help you paint the picture of how you can best show up in work and in life
Step 2
Meet your Matched Guide
JOURNEY intake process matches you with a guidance program best suited to your needs and goals. Your data is secure, and your metrics and responses are strictly confidential
Step 3
Custom Tailored Program
JOURNEY's intelligence layer recommends the most efficient path for each person — meaning your energy goes further than ever before
Step 4
Start Receiving Journey Insights
On-demand, at-your-fingertips access to expert information for your growth. Check-ins and reminders, tailored to you, when you need them. Quite simply, JOURNEY makes having the support you need a seamless process
Step 5
Feedback & Optimization
JOURNEY is the future of guided growth programs. JOURNEY AI continues to adapt and learn from your progress, to achieve long-term results,
helping you discover new aspects of yourself
Request a Free Trial
Receive personalized, actionable reminders in the flow of your day.