Our mission is to make personalized development accessible by transforming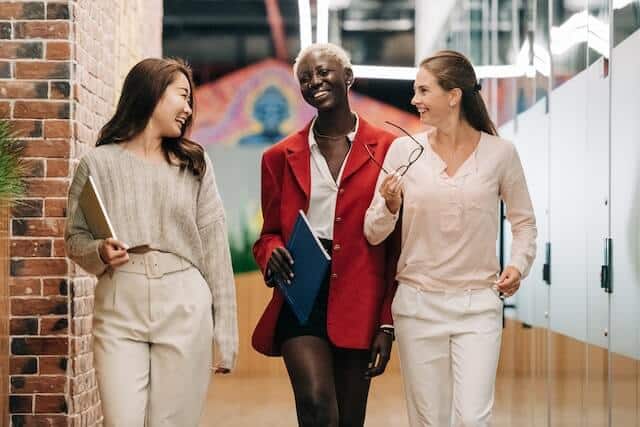 We believe that well-being and peak performance go hand in hand. And through personalized behavior prompts delivered in the moments where action is available, both high performance and holistic well-being are achievable.
The JOURNEY experience brings together data-driven insights, technology, and behavioral science to deliver hyper-personalized nudges at scale — improving individual development, well-being, autonomy, adaptability, and effectiveness. The results? People living more meaningful, fulfilling lives with greater clarity, purpose, and passion.
The JOURNEY team bring tremendous experience, visionary thinking and a shared commitment to excellence, creativity and innovation to the day to day operation of the company.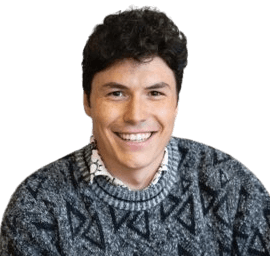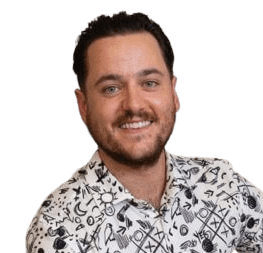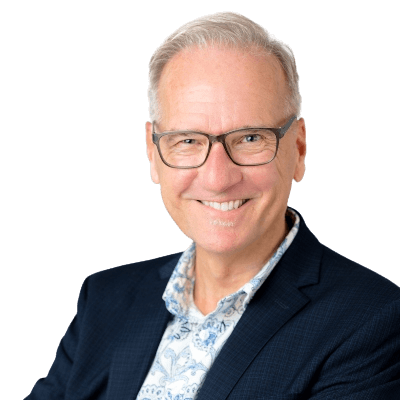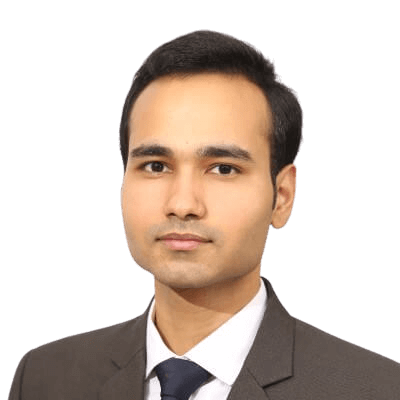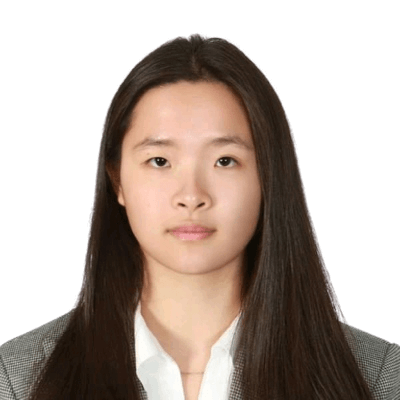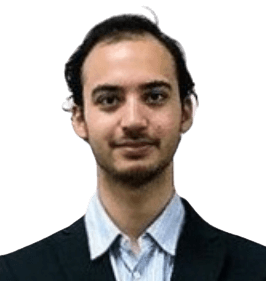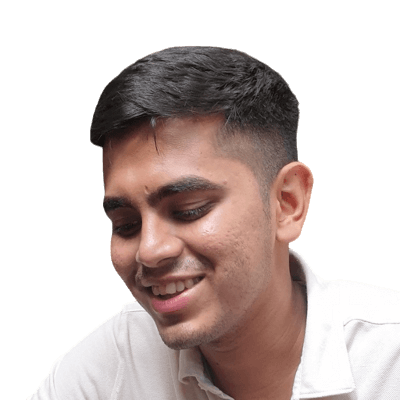 Sourabh Bogrecha
Machine Learning Engineer
JOURNEY's Board of Advisors hail from renowned global organizations and industries, bringing a diverse range of knowledge, perspective and experience to guide and drive long-term value to the company.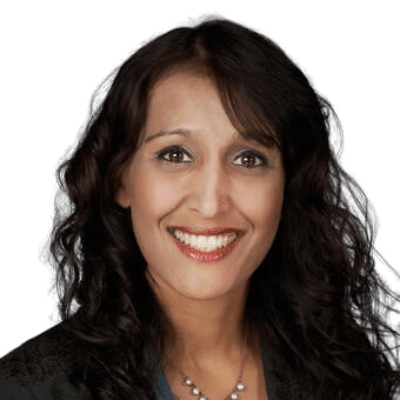 Dr. Anjala Krishen
Behaviorial Science
Advisor since 2019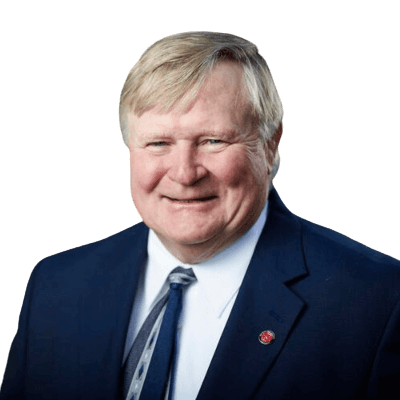 Dr. Jack Schibrowsky
Marketing & Strategy
Advisor since 2019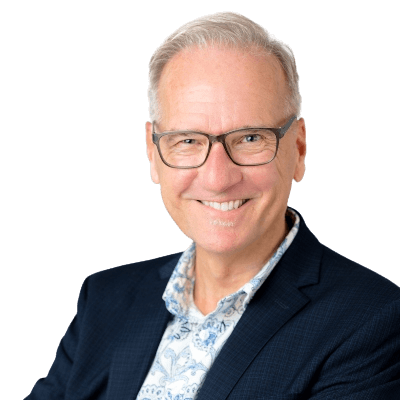 Dr. Greg Finch
Executive Leadership
Advisor since 2019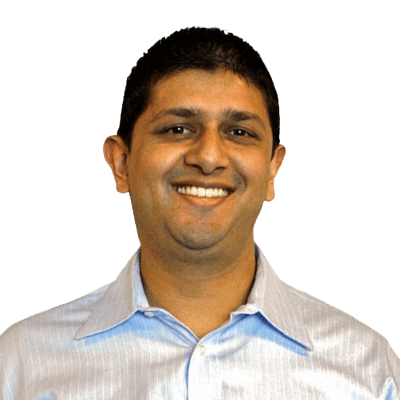 Suken Shah
User Experience
Advisor since 2019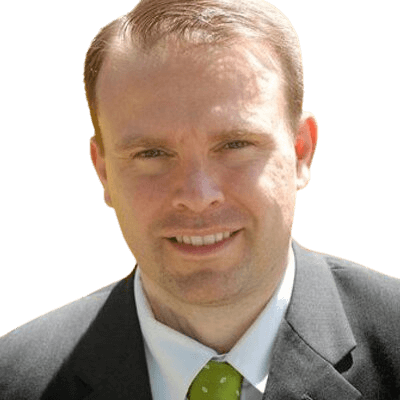 Dr. Hans Rawhouser
Business Development
Advisor since 2019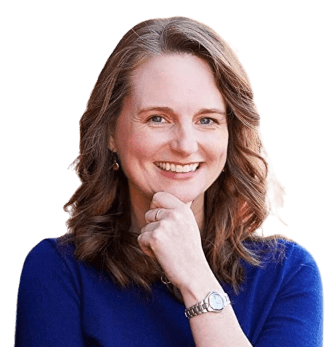 Kimberly Benoit
HR Manager
Advisor since 2021
8 Spheres, One Holistic Experience
Our first-of-its-kind platform uses world-class coaching and science backed solutions to build growth mindsets, skills, and behaviors you need to be ready for any challenge — today and tomorrow.
Awareness
Let JOURNEY guide you on your path to uncovering and living in your strengths every day. Understand yourself and the people you work with to experience personal and collective flow.
Relational Well-Being
By encouraging individuals and teams to have intentional conversations and amplify diverse voices, JOURNEY facilitates meaningful, open and productive collaboration.
Energy Management
Be proactive when managing your energy levels by better optimizing when to schedule intentional breaks for greater focus and balance.
Physical Well-Being
Thanks to science, JOURNEY helps you take a proactive approach vs a reactive mindset on your journey to well-being.
Emotional Well-Being
How you show up at work and at home is the sum of who you are and how you're feeling. Like your Sherpa on a mountain, JOURNEY removes the guesswork and guides you along your path to your next best self.
Cognition
The quality of thinking is proportional to the models in our head and their usefulness in the situation at hand. JOURNEY helps you forge new neural connections and build more models—the bigger your toolbox—the more likely you are to have the right models to see reality.
Time Management
How much can you take on in your daily life? JOURNEY takes into account your role at work and at home and helps you balance the urgent and important.
Peak Performance
A routine of ongoing practices and maintenance that cultivates the habits and mindsets to think, feel, and perform at your best.
Request a Free Trial
Receive personalized, actionable reminders in the flow of your day.